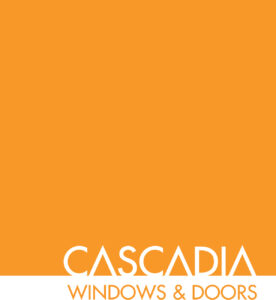 Luna & Associates is pleased to announce the addition of Cascadia Windows and Doors to our Product Lines. Cascadia manufactures fiberglass for fiberglass cladding support systems, with uncompromising quality and physical performance.
The Cascadia Clip is a thermal spacer made of low conductivity fiberglass material greatly reducing thermal bridging and improving the effective thermal resistance of the exterior wall. The Cascadia Clip is also adjustable to deal with uneven wall substrates. The Cascadia clip can be used with all types of exterior insulation including semi-rigid insulations, spray polyurethane foams, and rigid insulations. The Cascadia Clip makes ASHRAE 90.1 or NECB2011 compliance simple and cost effective.
As always, if you have any questions, please contact your local Carlisle rep to discuss in further detail.